How can we help you?
We offer the following commercial services:
Engineering & Design
The planning and design of innovative mechanical systems, metalwork-fabrication, and HVAC&R installation and repair solutions.
Construction & Installation
Installations, refurbishments, retrofitting HVAC&R systems for commercial sites and residential apartment buildings.
Maintenance & Repair
Ongoing maintenance of residential and commercial HVAC&R, plumbing, electrical, fire/essential services, general handyman, including full-facilities and asset management.
Audit & Assessment
Building and Asset evaluations, monitoring and management solutions, including BEAM, BEEC, NABERS, and NEBB Certified Commissioning & Tuning​.
About CCS Group
Started in Canberra in 2002, CCS is recognised as an industry leader providing the best solutions on cost, efficiency, performance, and the ability to integrate with existing structure and design aspirations; a single-point for planning, designing, construction, commissioning, and maintenance of heating, ventilation, air conditioning, and refrigeration (HVACR) systems. We are structured and resourced for seamless delivery capability, handling any scope and scale of operations.
We are always seeking the greatest commercial sustainability of our ventures, for all stakeholders; developing genuine, lasting relationships; and offering superior technical solutions.
Our Philosophy
We believe in working in partnership with our clients and other service providers, upholding ethical practices, sustainable and innovative solutions, and the provision of superior service at a fair price to make every aspect in dealing with CCS Group a breeze.
Fresh Approach
It's not just the buildings that need to meet green demands. CCS is dedicated to minimising the environmental footprint of our operations. All members of our organisation are responsible for the implementation of this policy, from using the recycling bin to designing the most sustainable air conditioning system for a government building.
Where We Work
We service Canberra and the greater surrounds. CCS also has teams on projects interstate. The industry partners and professionals we connect with globally keep CCS ahead in Australia, with new concepts and technologies for better long-term results.
Work we're all proud of
Take a look at our recent work and Clients to see what we mean
CCS offers a single-point for planning, designing, construction and commissioning any size and type of HVACR system. As a team offering many years of experience in the industry; working on early century vintage structures, as well as dealing with the cutting-edge technologies of today; we take pride in our work and are happy to answer any questions on the previous projects that we have been involved with. Here are some examples of our projects:
Some Clients we work with
The project management strategies and skills CCS bring to highly advanced technical projects and demanding schedules are dependable and focused; evidenced by consistent, successful completion. You'll be working with reliable and experienced experts with one common purpose, to consistently deliver a quality job in a timely and professional manner. Professionals whose attention for detail and high standards of output create an outlook which supports your needs.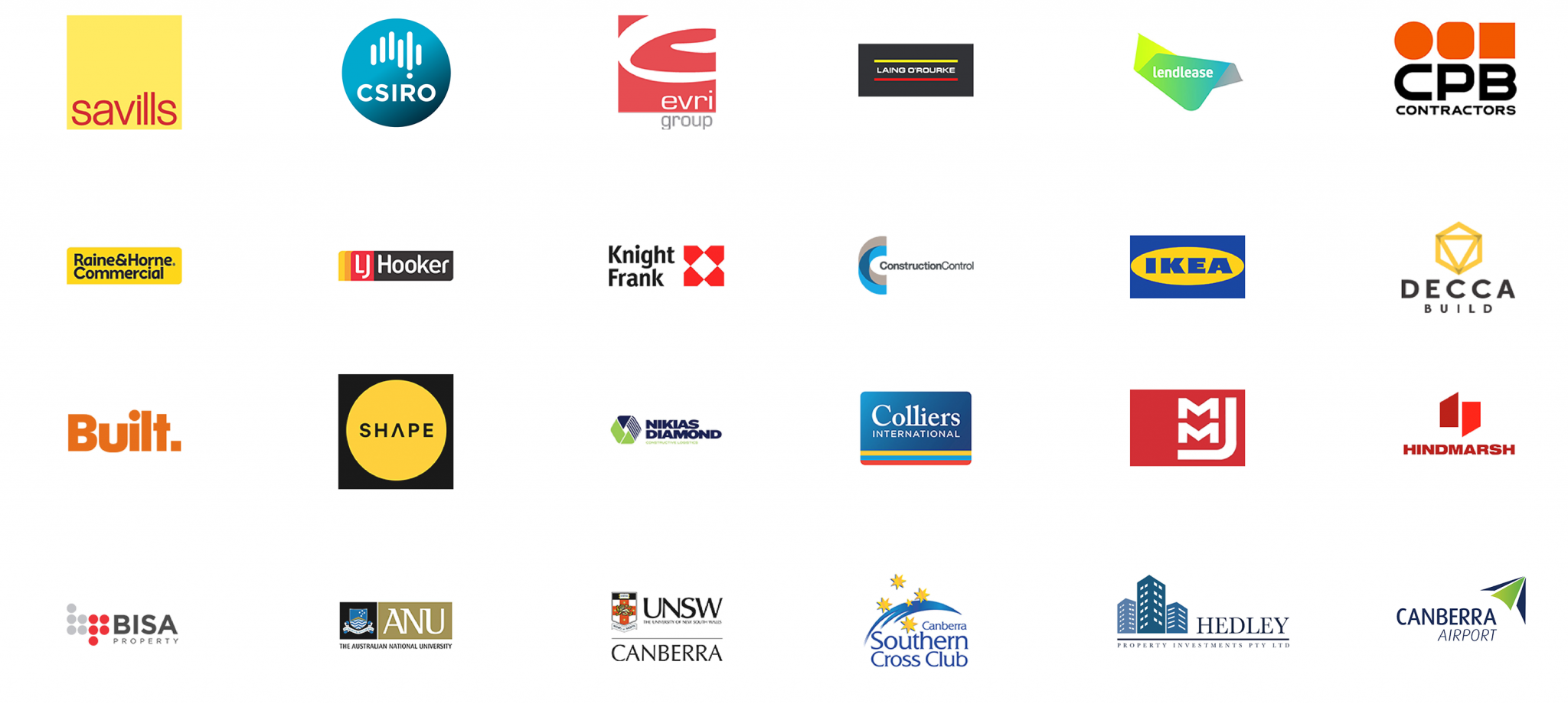 Planning & Designing
Fitting & Construction
Commissioning
Accreditation, Assessment & Tuning
Building Maintenance & Services
Plumbing, Gas and Refrigerant Experts
Electrical, DDC/BMS Control Experts
HVAC Asset Management